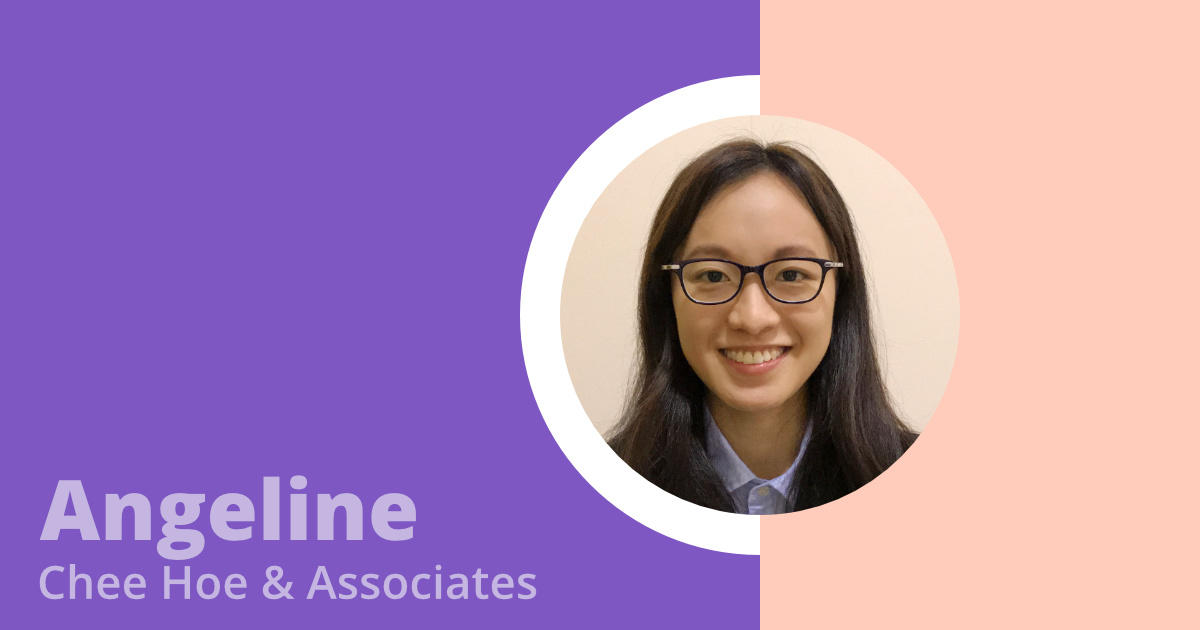 Angeline Ang
Senior Legal Associate
Area of Specialisation:
Civil Ligitation
Contruction Disputes
Corporate Restructuring
Others
Contact Me →
Lawyer Profile
Ms. Ang joined Messrs Chee Hoe & Associates in August 2018. She was called to the Bar in February 2016 and has since built up a portfolio of experience in various areas of litigation with a main focus on construction disputes, and currently oversees all construction related matters in the firm.
She also handles corporate restructuring disputes, corporate and commercial litigation, contractual disputes, debt recovery, and is experienced in insurance matters, personal injury, medical negligence, medico-legal, and probate matters.
She also co-headed the Bar Council Editorial Committee from 2015 – 2016 and served at the Kuala Lumpur Legal Aid Centre from 2015 – 2017. She remains in close contact with them.
Schedule a Legal Consultation
If you have a legal enquiry for me, please briefly explain your matter below and we will try to get back to you the soonest possible.
Other Information
Practice Areas
Bankruptcy
Civil Litigation
Construction Disputes
Contractual Disputes
Corporate Litigation
Debt Recovery
Defamation
Insurance Matters
Judicial Management
Medical Negligence
Medico-Legal
Personal Injury
Probate & Letter of Administration
Shareholders' Disputes
Tenancy Matters
Winding Up
Qualifications
Bachelor in Law, LL.B (Hons), Bristol
Diploma in International Arbitration (MIArb)
Certificate in Legal Practice (CLP)