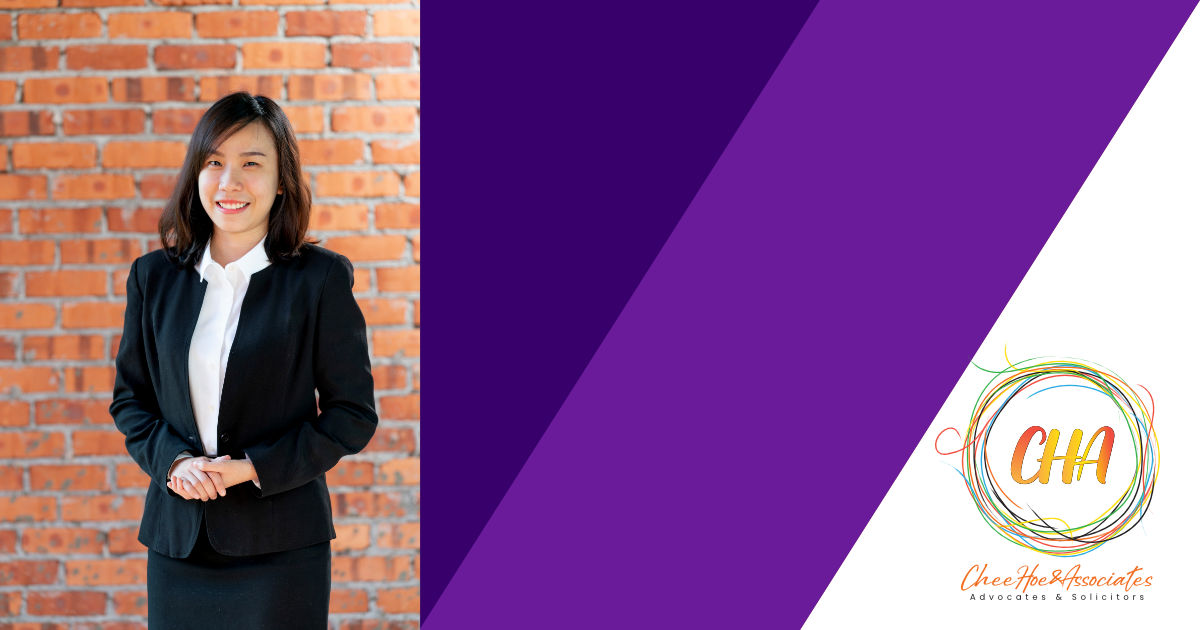 Ooi Xin Yi
Senior Legal Associate
Area of Specialisation:
Strata Management
Housing Development
Judicial Review
Others
Contact Me →
Lawyer Profile
Ooi holds a Bachelor of Laws (Hons) from the University of Malaya. She was called to the Malaysian Bar in 2019.
Ooi has experience assisting in appellate matters in relation to intellectual property and trade union disputes. Ooi's area of practice include strata management, housing development dispute, judicial review, corporate compliance and advisory.
She also assisted the firm's partner and acted for the developer, joint management body and management corporation in a range of litigation suits pertaining to strata matters.
Ooi is a co-author of a book entitled "Company Meetings and Resolutions" published by Sweet and Maxwell Malaysia (2019).
Schedule a Legal Consultation
If you have a legal enquiry for me, please briefly explain your matter below and we will try to get back to you the soonest possible.
Other Information
Practice Areas
Housing Development Disputes
Strata Management
Judicial Review
Corporate Advisory
Qualifications
Bachelor of Laws (Hons), University of Malaya