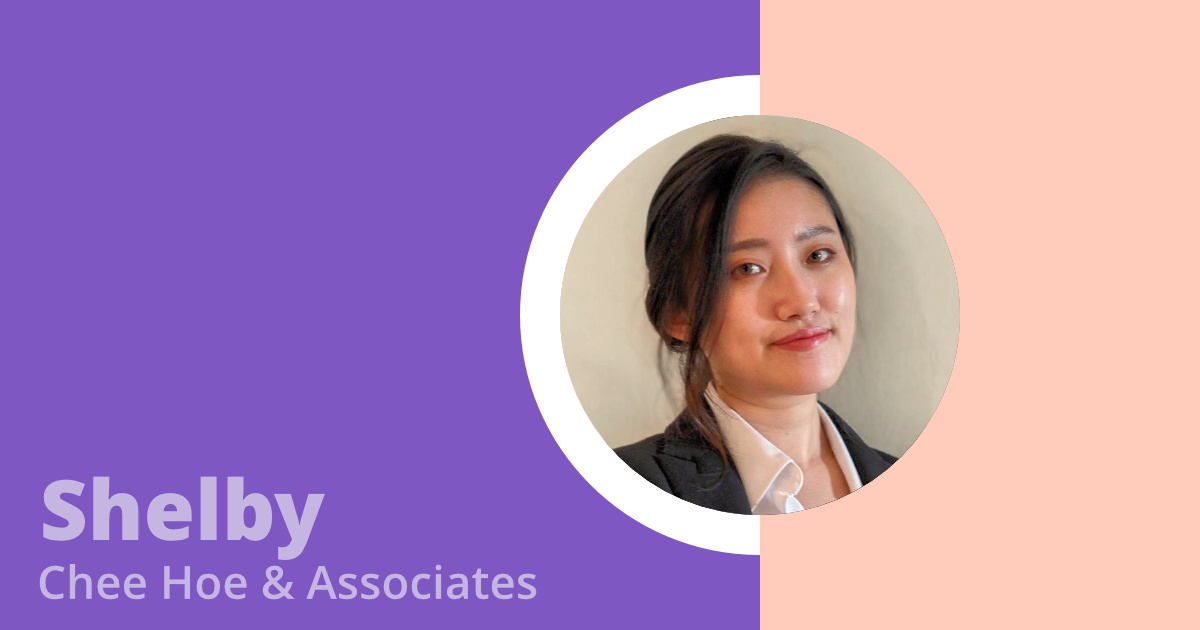 Shelby Ngeow
Senior Legal Associate
Area of Specialisation:
Cvil Litigation
Corporate Litigation
Commercial Litigation
Others
Contact Me →
Lawyer Profile
Ms. Ngeow was admitted in the Honourable Society of Lincoln's Inn and called to the Bar in England and Wales in 2017. She chambered with Messrs. Chooi & Co + Cheang & Ariff and was called to the Malaysian Bar in 2018.
The matters and legal disputes which come within the ambit of her portfolio include civil and commercial litigation, corporate litigation, challenging disputes where persons adversely affected by decisions of public bodies by way of judicial review and general litigation such as claims in defamation, misrepresentation, negligence, debt recovery and commercial fraud. She also has experience in strata matters and advisory, negotiation and drafting of construction contracts.
Schedule a Legal Consultation
If you have a legal enquiry for me, please briefly explain your matter below and we will try to get back to you the soonest possible.
Other Information
Practice Areas
Civil Litigation
Commercial Litigation
Corporate Litigation
Commercial Fraud
Debt Recovery
Defamation
Negligence
Strata Management
Construction
Qualifications
Bachelor in Law, LLB, Sheffield
Barrister-at-Law (Lincoln's Inn)