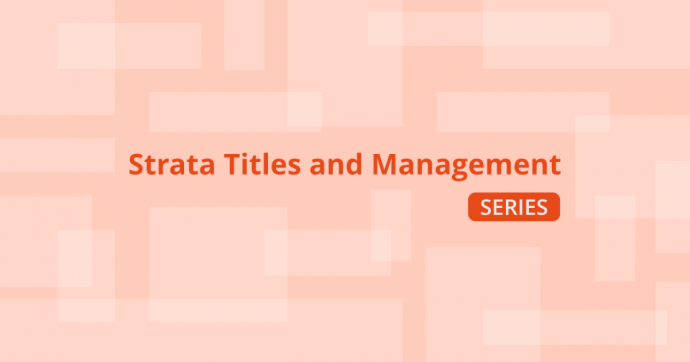 WONG MING & ANOR v. MEGAN AVENUE II MANAGEMENT CORPORATION & ORS [2022] 1 LNS 270

Facts:
The Plaintiffs are the registered owners of three units in a development area known as Megan Avenue II.
The 1st Defendant is the Management Corporation of Megan Avenue II ("MC"), and the 2nd Defendant is a property management company ("PMC") engaged by the 1st Defendant to manage Megan Avenue II. The 3rd to 9th Defendants were, at the material time, committee members of the 1st Defendant.
The Plaintiffs sought to claim for damages against the Defendants for alleged defamatory statements made via the publication of the Plaintiffs' names on a list of owners who have outstanding dues ("List of Defaulters"). The List of Defaulters was put up on all the noticeboards in Megan Avenue II.
The Defendants raised a few defences, including qualified privilege, absence of malice and absence of defamatory imputations from the get-go, relying on the following arguments, among others: –
Defendants have no knowledge that payment has been made for the purported outstanding sum prior to that;
They were quick in taking down the List of Defaulters once being prompted by the Plaintiffs;
There is no evidence to showing how the Plaintiffs' reputation was affected individually and/or professionally due to the publication of the List of Defaulters;
They were acting in good faith when performing their duties to prepare and put up the List of Defaulters; and
There was no malice and Defendants were quick in publishing apology for such inadvertent mistake.
Findings of the High Court:
The Court found that:
i. The Plaintiffs had failed to prove that the List of Defaulters is defamatory in nature;
ii. The Plaintiffs have failed to refute the defence of qualified privilege raised by the Defendants
Takeaway:
MC and/or PMC must be cautious in preparing and putting up standard list of defaulters within a particular development area. MC or PMC must be quick in removing such wrong notices once prompted by the proprietors and carry out best practice to notify proprietors at large the update list of defaulters from time to time.