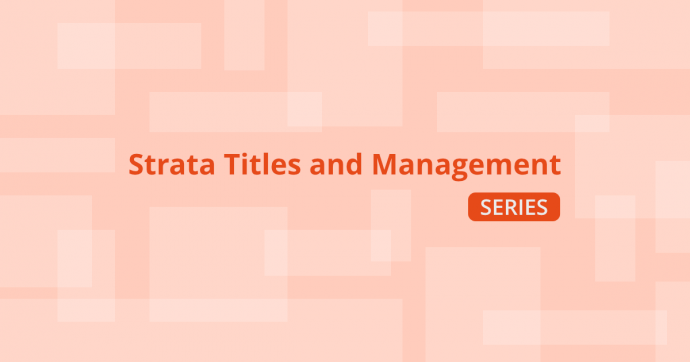 CASE UPDATE: KIMSTYLEZ FACILITIES MANAGEMENT SDN BHD v. BADAN PENGURUSAN BERSAMA KONDOMINIUM BBK [2020] 1 LNS 931
FACTS:
The Appellant is a property management company which was not registered with the Board of Valuers, Appraisers and Estate Agents ["BOVEA"]. Services were rendered to Respondent being the Joint Management Body of Bandar Baru Condominium in Klang for 4 years.
High Court Decision
The High Court ruled on a few issues, one of which is that whether the fact of Appellant being an unregistered property management company with BOVEA rendered its contract with the JMB illegal and void, hence rendering the Respondent not liable for the outstanding service fees claimed.
The High Court held that the contract between the parties should not be vitiated on that ground especially after the Appellant had performed their part of the contract for a period of 4 years without any objection or complaint by the Respondent. It would be inequitable for the Respondent to avoid paying the Appellant what was due to them taking into consideration that the subject matter of the contract was not illegal and the Respondent has enjoyed the benefit of the services.
Although the absence of a licence exposes the Appellant to penal sanctions, the contract between the parties however remains valid and enforceable taking into account that courts are now less ready to find a contract illegal or unenforceable simply by reason of a statutory provision.
TAKEAWAY:
Despite an unregistered property management company is not estopped from claiming outstanding sum due for services rendered, it however does not absolve its liabilities arisen from the penal sanctions against such non-compliance under Section 30(i) of Valuers, Appraisers, Estate Agents and Property Managers Act 1981 ["VAEA"] and Regulation 21(5) / 32(5) of Strata Management (Maintenance and Management) Regulations 2015 ["SMR 2015"]. Interested individual or companies are advised to take steps ensuring due compliance with VAEA to prevent such impediment.
JMB shall equally take prudent measures when employing or arranging and securing the services of any person or agent to undertake the maintenance and management of the common property so as to ensure that a property manager or property management company is duly registered person or entity with BOVEA and in lieu of that, a bond must be submitted pursuant to Regulation 21(3) of SMR 2015. This is to ensure that JMB's interest is secured in the event that any mishap arisen from the mismanagement by the unregistered property manager or property management company.